Welcome to the Jenbacher Product Training Center
We help people to develop the skills and knowledge that they need to optimize the value they get from their engines.
We make the complex simple. Our modular courses and training programs help you, step by step, to develop and maintain the skills that you need whether you are learning about our engines for the first time, or are an experienced technician who needs to stay up-to-date with the latest technology changes.

Learning with the Jenbacher Product Training Center is more than just another training course. You will be able to learn from our global team of expert instructors and trainers for Jenbacher* gas engines who bring the theory to life with stories, lessons learned and best practices gained from their years of field experience. Our courses are available at our training facilities in Jenbach, Waukesha and Houston, globally at one of our Distributor training centers, or we can travel to deliver local training on the customer site.

To make sure that you get the maximum benefit from our courses we use a variety of different modern training methods which include: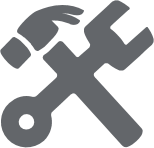 Hands-on activities on our training engine fleet and simulators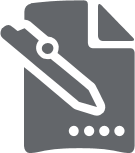 In-class exercises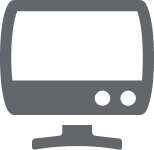 eTrainings and webinars
So that you can be sure that you are working with the most up to date and important technical, service, and safety information, we work closely with engineering to regularly review and update our training materials. Advanced technical training is available in multiple languages – via our multi-lingual instructors or via an interpreter.

The cost of unplanned downtime can be high – training not only helps your technicians work better, faster and smarter, but also to protect the long-term reliability, efficiency and profitability of your Jenbacher gas engine.